Mindy and Kelly are your Winding Cypress Dream Team!
About Mindy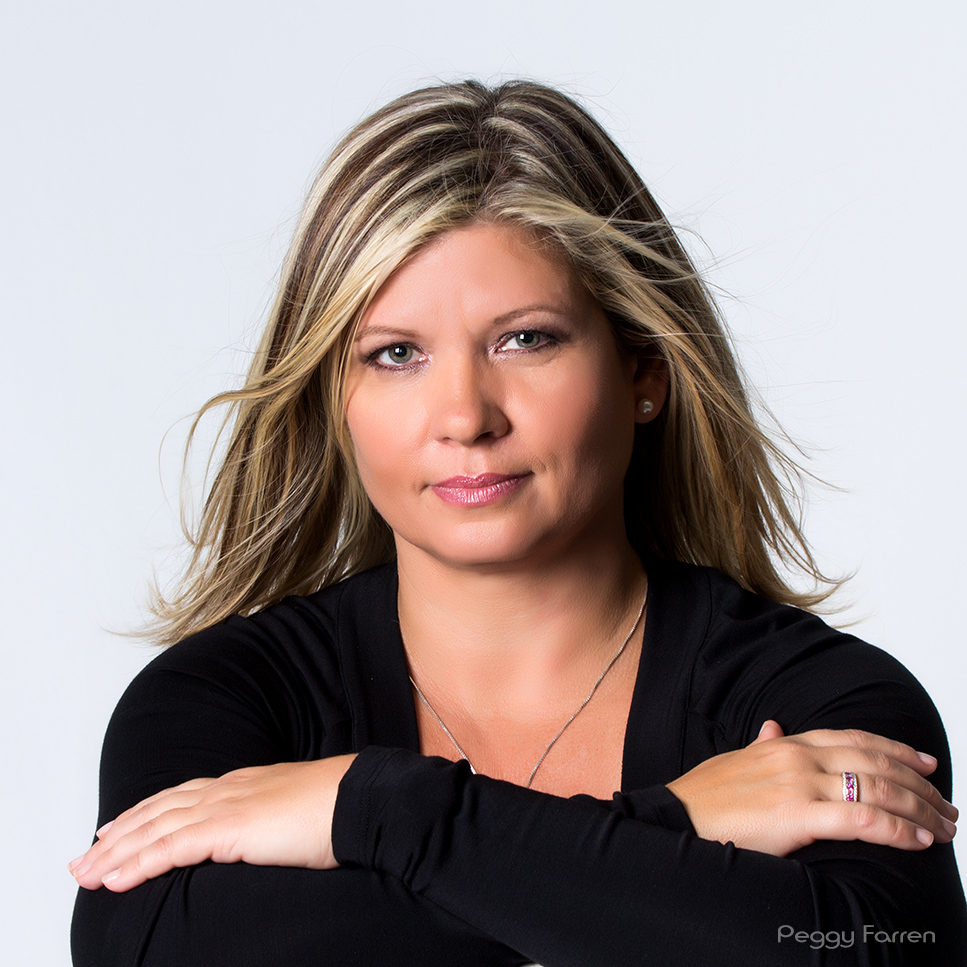 As one of the top Realtors in the country, Mindy has listed and sold over 600 homes.Her love of sports drove her to begin a Pro Athlete Relocation service in 2006 and has since established a long list of clients in the sports industry. She has consulted some of the country's wealthiest individuals, including athletes, celebrities and CEO's and has listed and sold homes over $10 million dollars.
Getting results in this market requires an agent to be highly skilled not only in real estate, but internet marketing and creative selling strategies. Mindy works with some of the country's most successful internet marketers in order to gain maximum exposure for her listings. Traditional methods of selling homes no longer work. Mindy's Plan of Action has a proven track record of success. If you're considering buying or selling a home in Winding Cypress, call Mindy today at 239-784-4868 or email her at mindysylvester@gmail.com
About Kelly: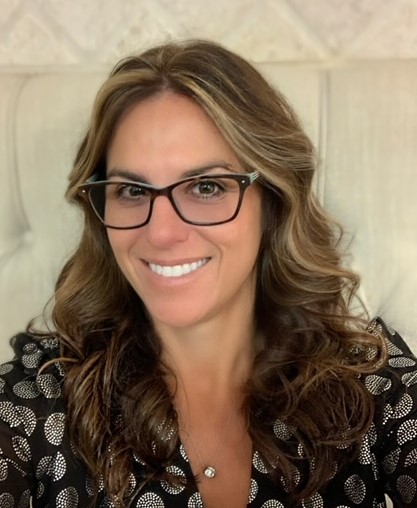 Kelly was an onsite sales agent in Winding Cypress for almost four years. She was involved in sales in the neighborhood since before ground breaking. She even sold the very first home! Her knowledge of Winding Cypress is second to none. She knows every aspect of the neighborhood from home design and construction to community amenities. She has sold almost 500 new construction homes and won 16 awards, including sales consultant of the year for 2019.
Kelly is excited to now represent buyers and sellers in Winding Cypress. Her extensive knowledge of the neighborhood will be invaluable to her clients.
If you're considering buying or selling a home in Winding Cypress, call Kelly at 239-634-4050 or email kellyhawley99@gmail.com