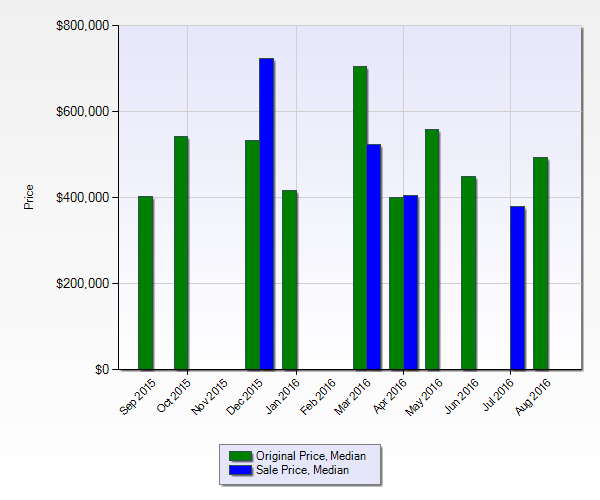 Winding Cypress
consists of both Single Family homes and Attached Villas. As of today August 10, 2016, There are 6 Active Single Family homes for sale. These homes range in price and size.
Winding Cypress Naples, Florida
offers a 2 bedroom +Den for $398,500 and goes up to a large 2,600+ estate home for $711,480. There is 1 Pending sale and 1 Closed sale in the past 120 days. The latest closing single family home in
Winding Cypress
was a 2 bedroom +Den for $380,000.
Winding Cypress has 1 Active Attached Villa on the market listed at $336,145. This villa is in the pre-construction phase and offers 2 bedroom +den.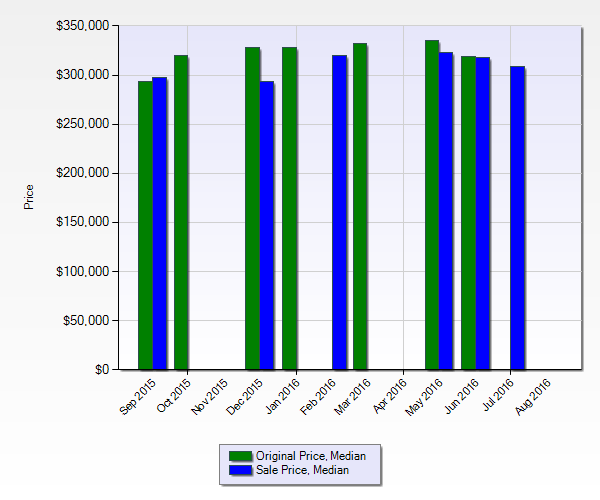 In the past 120 days, the Winding Cypress villas have been quite popular with 3 Pending and 6 sold!
For more details on any of these homes, the Winding Cypress real estate market, or to find out what your home may be worth, contact Mindy today at 239-784-486 or mindysylvester@gmail.com.